Save 20% on Custom Framing!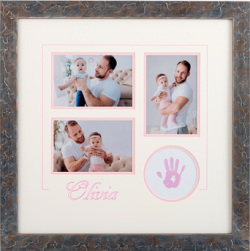 Update your walls with special savings on custom framing. Purchase of custom frame required. Please present coupon at time of purchase. Not valid in conjunction with other offers. Valid at Clayton location only.
8131 Maryland Avenue
between Forsyth & Brentwood Blvd.
Clayton, MO 63105
Limited free parking behind store; please call for details.
Expires on: 03/31/2022